Home Memories Transfer and Archiving Service
Keeping Reel offers video, audio, and photo conversion services. Convert your old home movies and tapes to digital formats. Digitize old photographs, photo albums, and slides.  Preserve your old audio recordings – albums, cassette tapes, even 8-tracks!
Local Service
Don't trust your sentimental treasures to the US Mail.  Will you ever see them again?
Keeping Reel offers free pickup and delivery within the Charlottesville/Albemarle area.   You don't even need to walk to the mailbox, because we deliver right to your doorstep.  Of course, mail in service is also available if you prefer it.
We guarantee the safety of every picture, slide, VHS Tape.  We protect them like they are our own, and we return them in the same condition (or better!).
Specialized Services
We're specialists.  We don't produce new movies or shoot pictures of weddings and birthdays.  We take your pictures and preserve them in the digital format of your choice: CD, DVD, HD, or flash drive.  Digital conversion is all we do, and we do all the work ourselves at our office located in Charlottesville, Virginia.   We never farm our work out to third party vendors or send your valuable memories halfway across the country for processing.
We use archival quality DVDs (rated to last 100 years) to store your memories so they will still be there many years from now.  We provide custom, printed labels on DVDs as well as jewel cases to protect them from damage.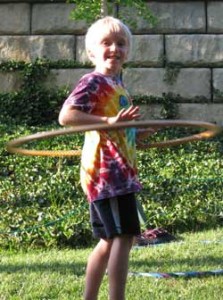 We offer digital conversion and archiving service for the following media:
Video Tapes

VHS to DVD
Convert from VHS, 8mm, DV and other formats
… to DVD, HD, Flash Drive

Audio

Convert records, tapes, 8-tracks, cassettes
… to CD, DVD, HD, Flash Drive

Photos and Slides

Digitize photographs, albums, slides
… to CD, DVD, HD, Flash Drive
Extra copies are available to send to family and friends, and we can ship copies directly to another address for you.  So let us help you share your special memories with loved ones – no matter where they live.