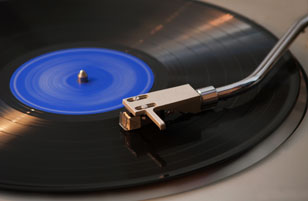 Audio Transfer
We clean and check your records or tape, and then we capture and convert the sound to a digital format.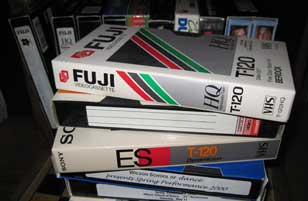 Video Transfer
We play your old video tape and transfer it to digital format using our special video capture devices and computers.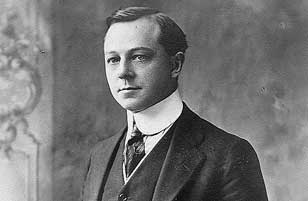 Pictures and Photo Albums
Select some of your family's favorites photos, and we'll digitize them so they're available on your computer, tablet, or phone.